VR Meditation Kit
TAKE STRESS OUT OF YOUR LIFE AND TURN YOUR BEDROOM INTO AN OASIS OF RELAXATION.

Get relief from the stresses of everyday life.

VR meditation kits allow you to meditate without having to leave the comfort of your bedroom.
These VR meditation kits include portable Virtual Reality Goggles for when you want to use them at home and activate your visual and auditory senses.
It also has a Meditation booklet where you can get different meditation videos that take you to relax destinations through virtual reality that you can access by simply scanning the QR Codes.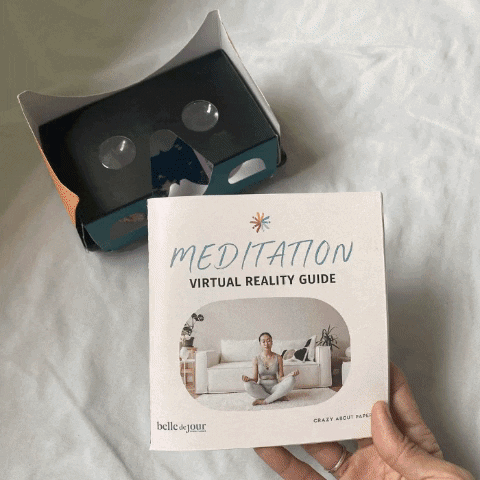 A new and easy way to experience relaxation!

Meditating in this way can produce a fairly convincing experience of a relaxing, stress-free retreat in nature, unlike nothing you've experienced before.
They use virtual reality technology to create an immersive experience that feels as real as possible.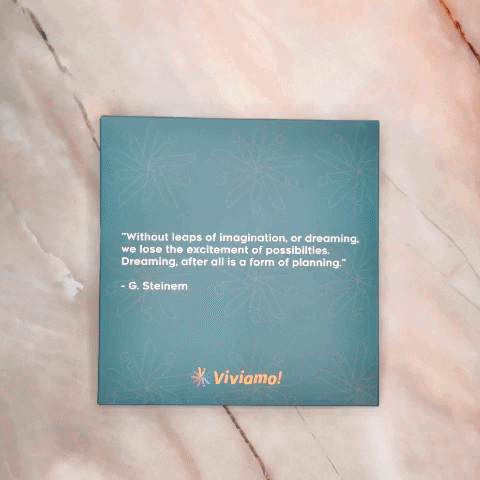 FEATURES:


EASY TO USE:

 

Download the Cardboard app and then scan the QR codes in your meditation booklet to add to your videos.


PORTABLE:

 

Ultra-compact, one-size-fits-all design. You can assemble and disassemble it. Our VR meditation experience allows you to sit back, relax, and enjoy some virtual reality without having to leave your home.


COMPATIBILITY:

 

Certified Google Partner in functionality & support, it's compatible with Android & iOS smartphones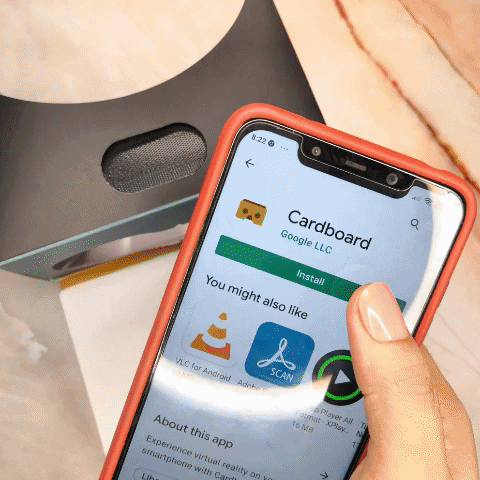 SPECIFICATIONS:

Booklet Size: A5 Folded
28 Pages
Inside Pages: Book80
VR Goggles Size: 142 x 144 x 7cm​

PACKAGE INCLUDES:

1x Virtual Reality Goggles
1x Meditation Booklet