2023 NAVI Planner
Can you imagine a more important invention than the wheel? Wheels are all around us. They are on our vehicles, they help us harness the power of the wind and rivers, and they lend their form to the gears that spin in our clocks and watches. Wheels are also a symbol of the cyclical nature of life. What goes up must come down, and what goes around comes around. Wheels, too, help get us to places faster than we can on foot.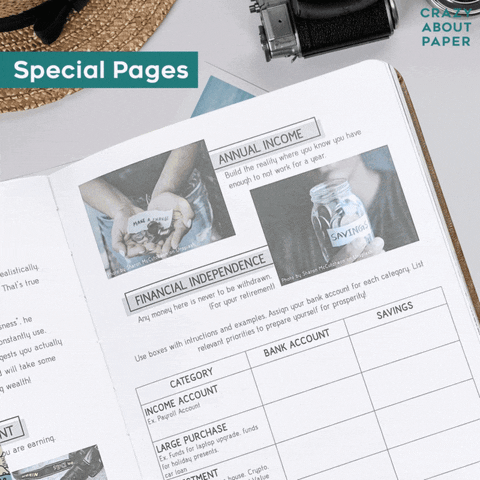 This year's Navi pays homage to the wheel by showing you where you can best use your wheels to take you places. Whether by motorcycle, car, or bicycle, these roads spark our wanderlust and kindle our curiosity about the world around us. ​The 2023 Navi Journal honors the image of the wheel by showcasing places in the world where they can truly take us places. Wheels need roads after all, and the world is full of breathtakingly scenic roads.


​
FEATURES:
12 UNDATED

 

Monthly Dividers showcasing the most scenic roads around the world embedded with QR codes that will take you on the most sought-after trails and tours!​
12 UNDATED

 

Monthly Calendars
Special Pages to help you map out your journey​
Horizontal Weekly Layout with notes pages​
Coupon Booklet with exclusive discounts and offers!​
Brand new and tabbed Special Page Sections that help you through:​
Vision Setting​
Journaling Prompts​
Planning Guide​
Goal Setting​
Your Road to Your Best Life ​


Special Pages and Trackers​:
Habit Tracker​

 

(NEW!)
Gratitude Page​ (NEW!)
Prosperity Consciousness

 

(NEW!)
This is your sign to take the ride of your life!