Quest Essentials Journal - Get 20% OFF!
THE SAFEST PLACE FOR KEEPING YOUR IDEAS AND PLANS


The best features of a notebook and journal in one!

Combining the simplicity of our Essentials Notebook with the flexibility and elegance of our Quest Journals.

This journal is an everyday companion for all your planning tasks, notes, ideas, lists, and more.

It has 3 elastic bands where you can insert 3 or more notebooks, has PVC pockets for your receipts, cards, and other trinkets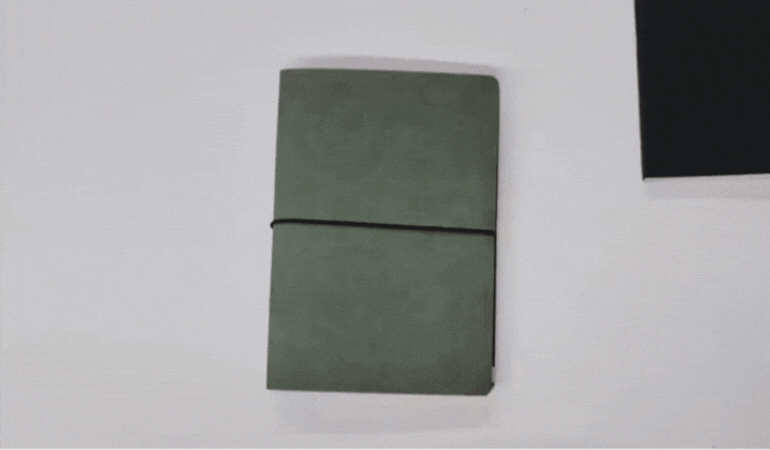 Writing things down is good for your brain

A reliable space to keep your ideas and plans. Also, a great way to record important information

They encourage creativity – the sensation of pen on paper is much nicer than typing and a more enjoyable experience can lead to better ideas.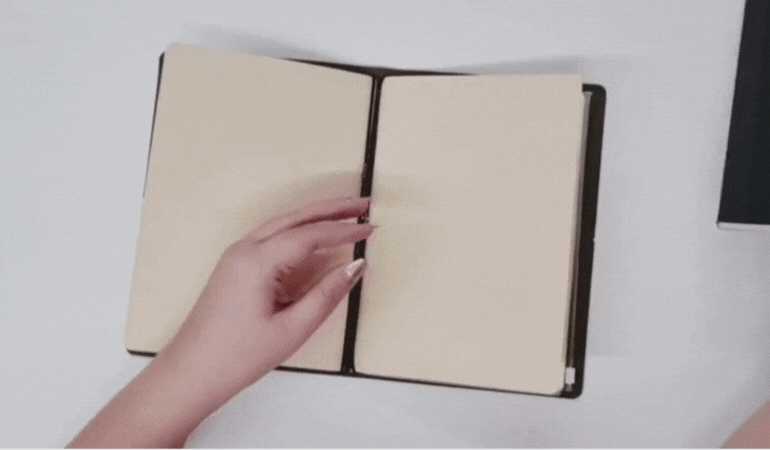 FEATURES:


REFILLABLE: It has 2 kraft notebooks with dotted and lined pages + 1


EXTRA ELASTIC BAND:

 

Besides the 2 kraft inserts it also has 1 removable elastic for extra fillers you want to add!​


HIGH QUALITY:

 

Made of quality soft PU Leather in Pothos and Wood color. The leather cover can be used multiple times and is sturdier than most leather covers.


POCKETS: Has PVC slip-on pockets and a ziplock where you can store your cards, important receipts, stamps, or any other trinkets that you like to safe keep.


FSC QUALITY: As part of saving the environment, we are using Forest Stewardship Certified paper.


SPECIFICATIONS:

14.7 x 21cm (5.61 x 8.26 inches)​

Vertical elastics inside for refillable fillers + 1 Removable Elastic for extra fillers you want to add!​

Already includes 2 piece saddle notebook​ with a 300gsm kraft cover​ and 40 pages of 100gsm lined and dotted cream paper for the inside pages​

Comes with a PVC pocket with cardholders and a zipper​

For full specs go to SPECIFICATIONS TAB

PACKAGE INCLUDES:

1x Quest Essentials Journal